"A startup with a great vision. They just don't give work; they also provide with directions and suggestions for that. They mentor all interns in a good way I have learnt so many things with them."
Shivang Goel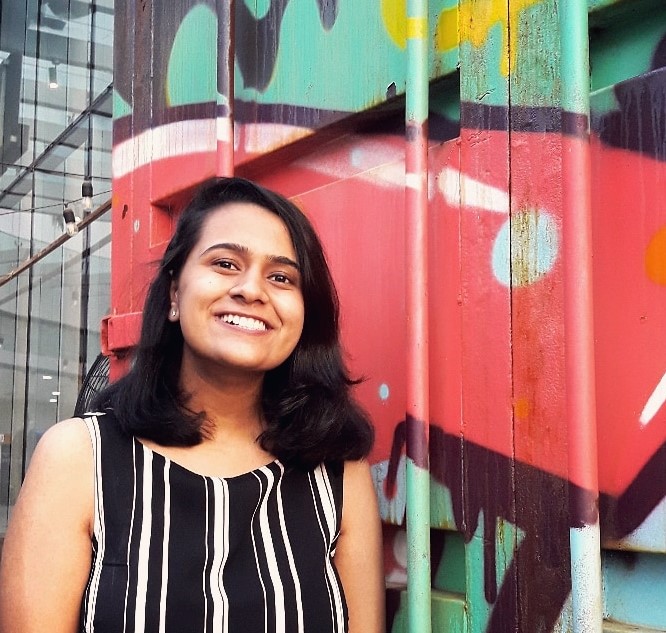 "I thoroughly enjoyed my internship with BNPD Eco labs and now have very valuable experience under my belt. As my internship draws to a close and I reflect back on all I have learned, I realize what an excellent experience this has been. I gathered much knowledge in the classroom, but a hands-on approach has been invaluable. I am really grateful for this opportunity and thanks all the team members at BNPD Eco Labs."
Ummhaniy Nuruddin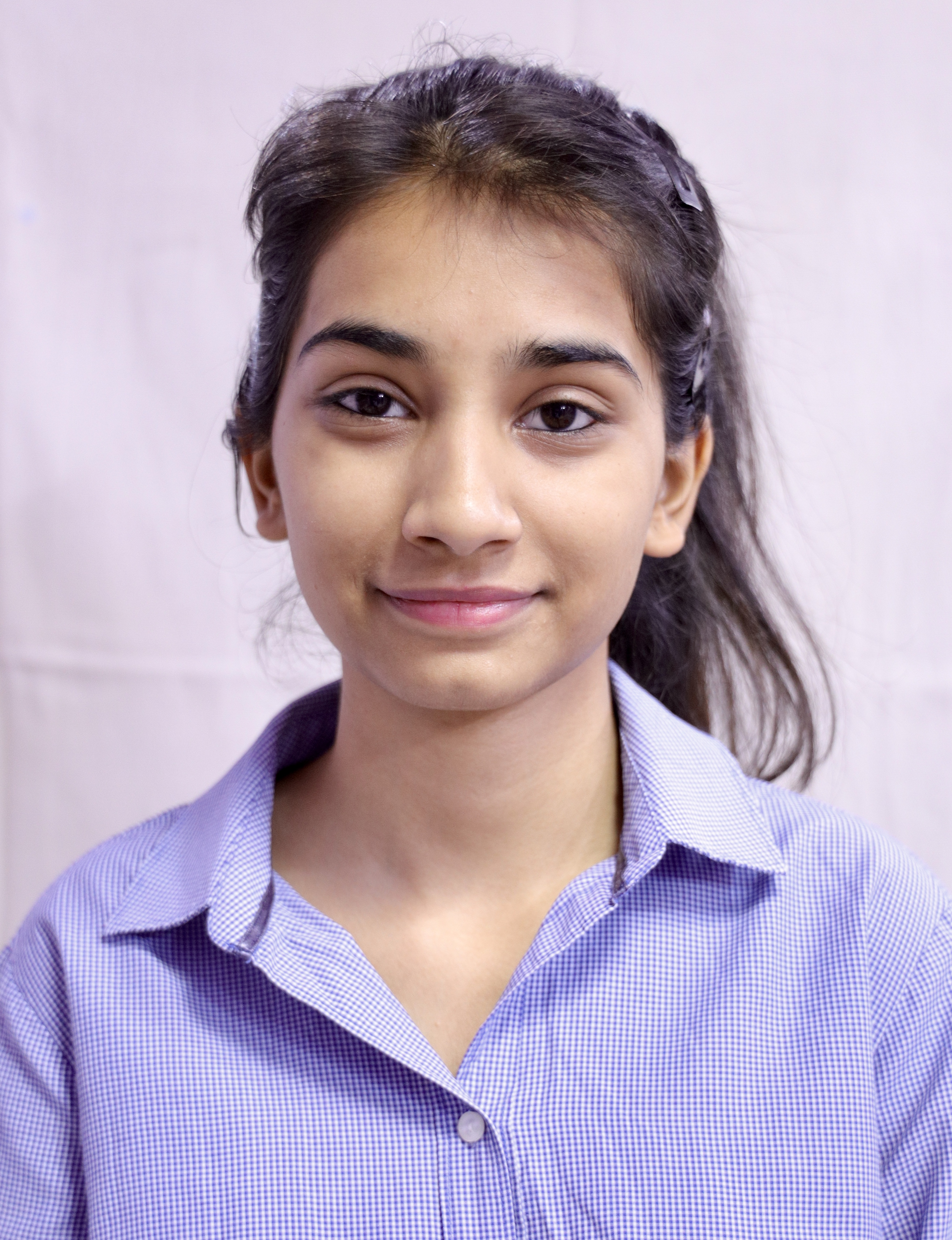 "Have learnt and enjoyed the whole period through out the internship. Came to know how to talk to stakeholders, it improved my communication skills."
Himanshi Khatwani
"Had a very supportive & kind response with every task."
Prajesh Dave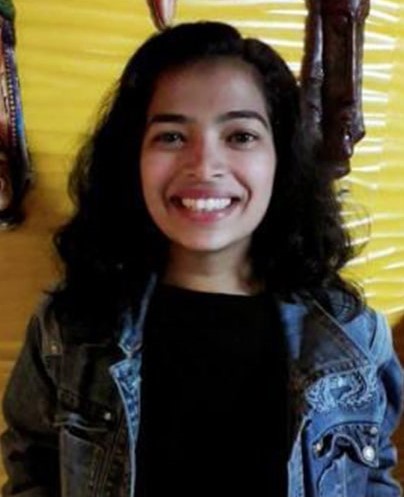 "The experience was great. The healthy discussion lead to increased productivity and the no hierarchical structure was really appreciated. Thank you for making me part of something remarkable and helping nature in a small way. Thank you Dhruv."
Aishwarya Uphad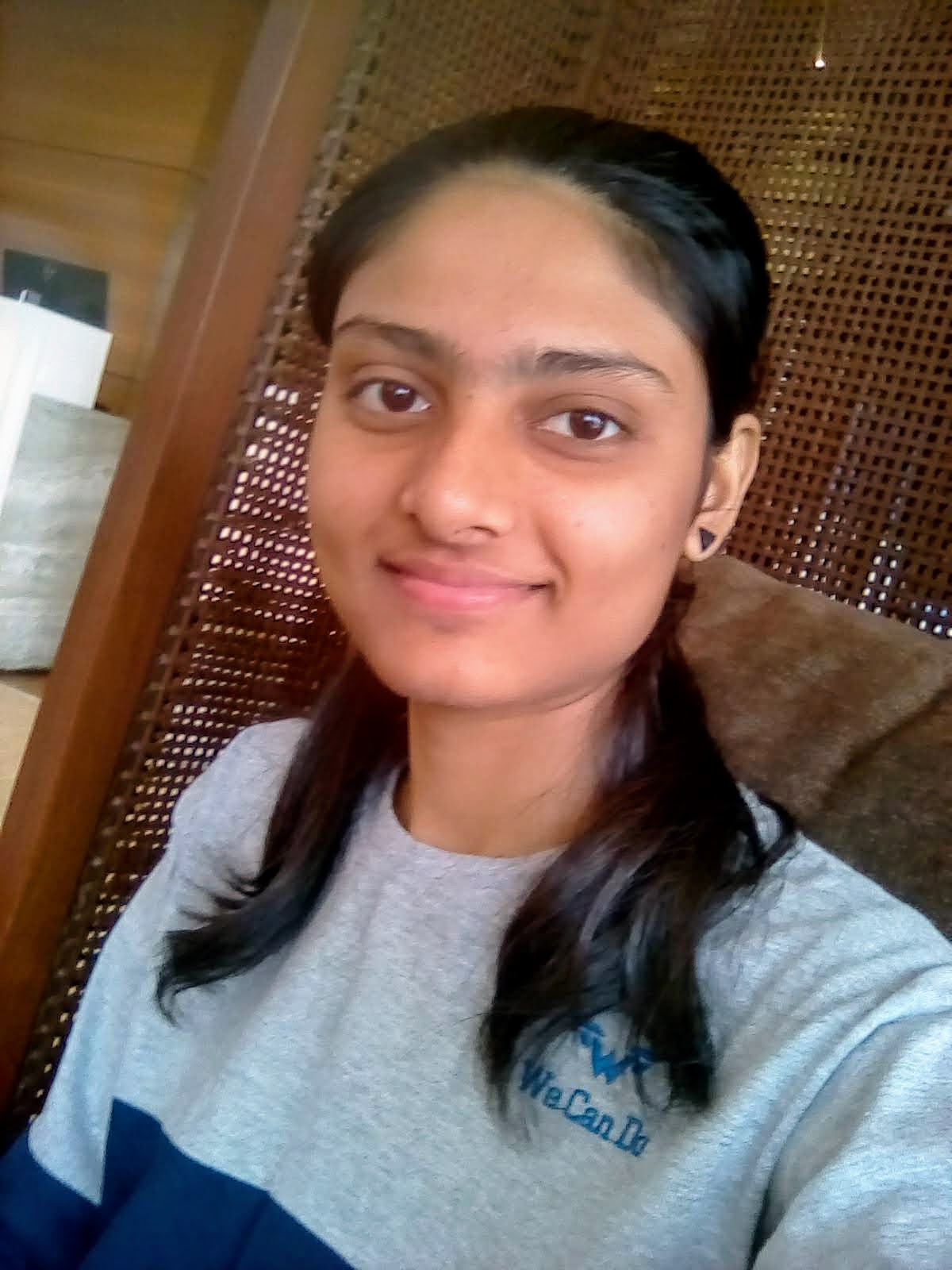 "It was really nice working with the BNPD Eco Labs Team."
Nandita Pal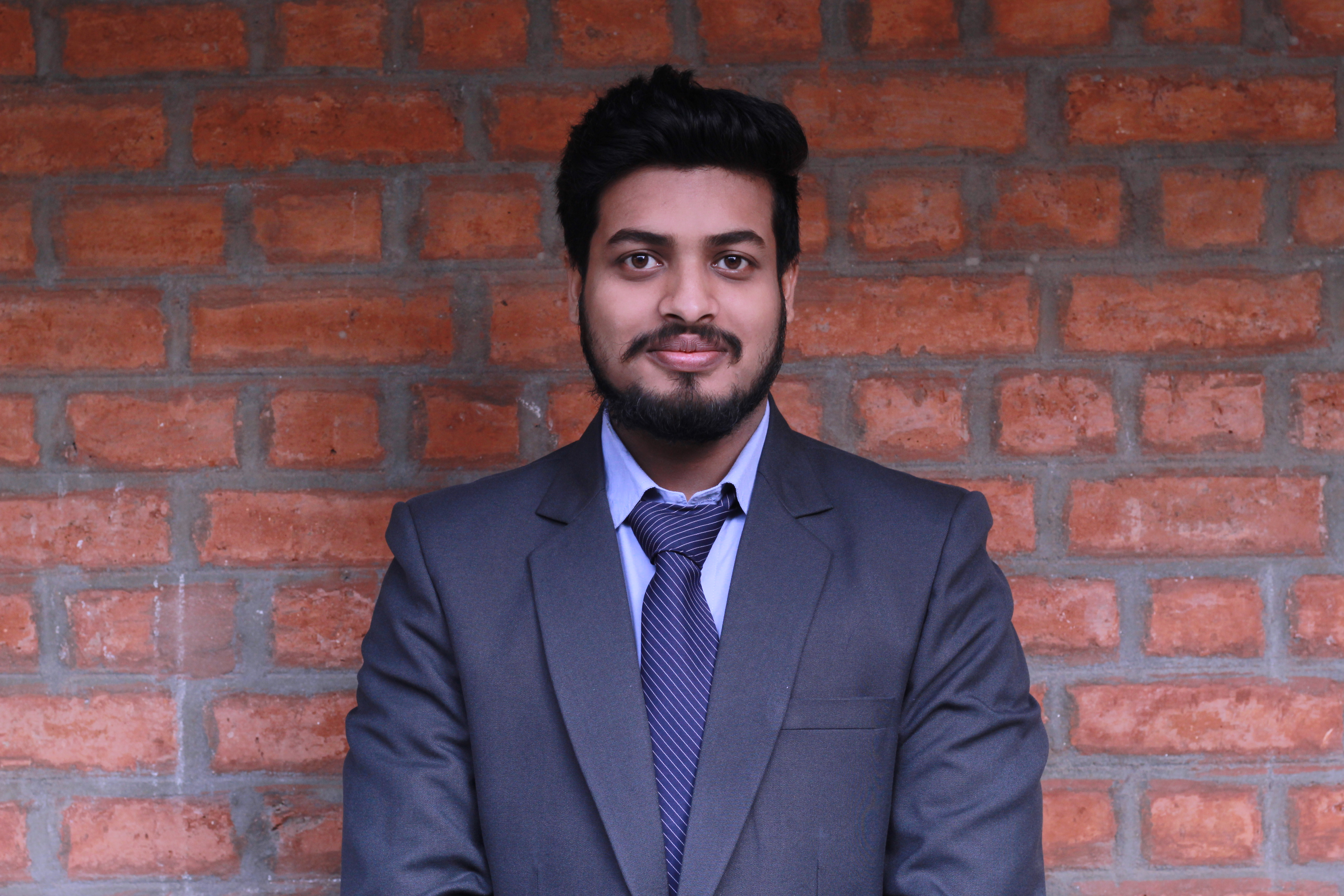 "It was a great experience working with Dhruv, and learnt a lot about the recycling industry."
Amit Raj